Plastic Free Home
Plastic Free Home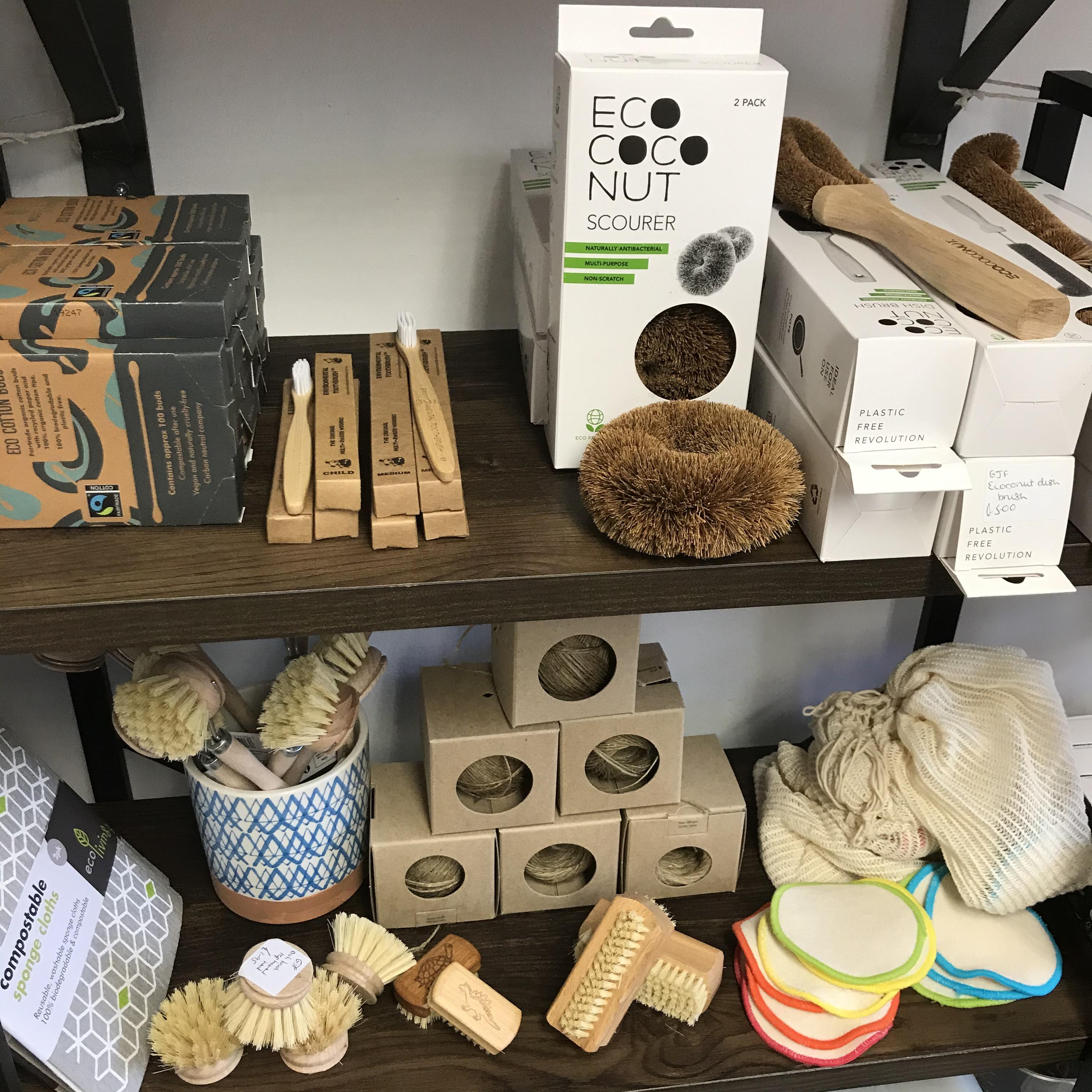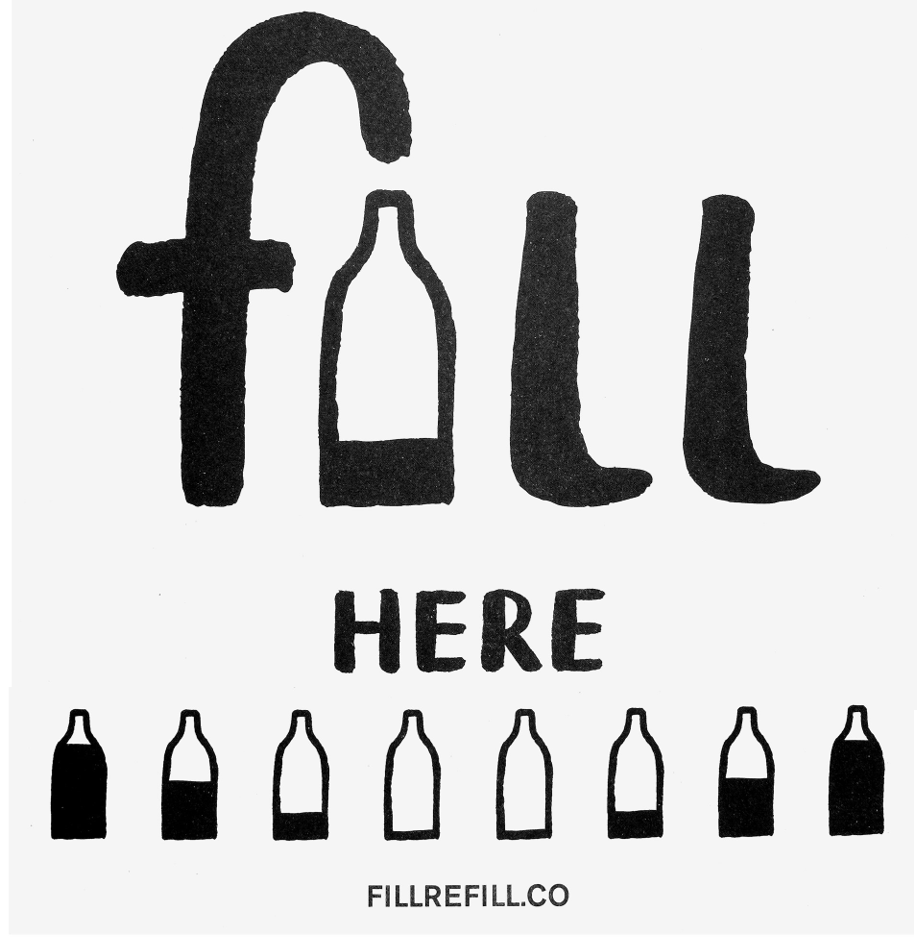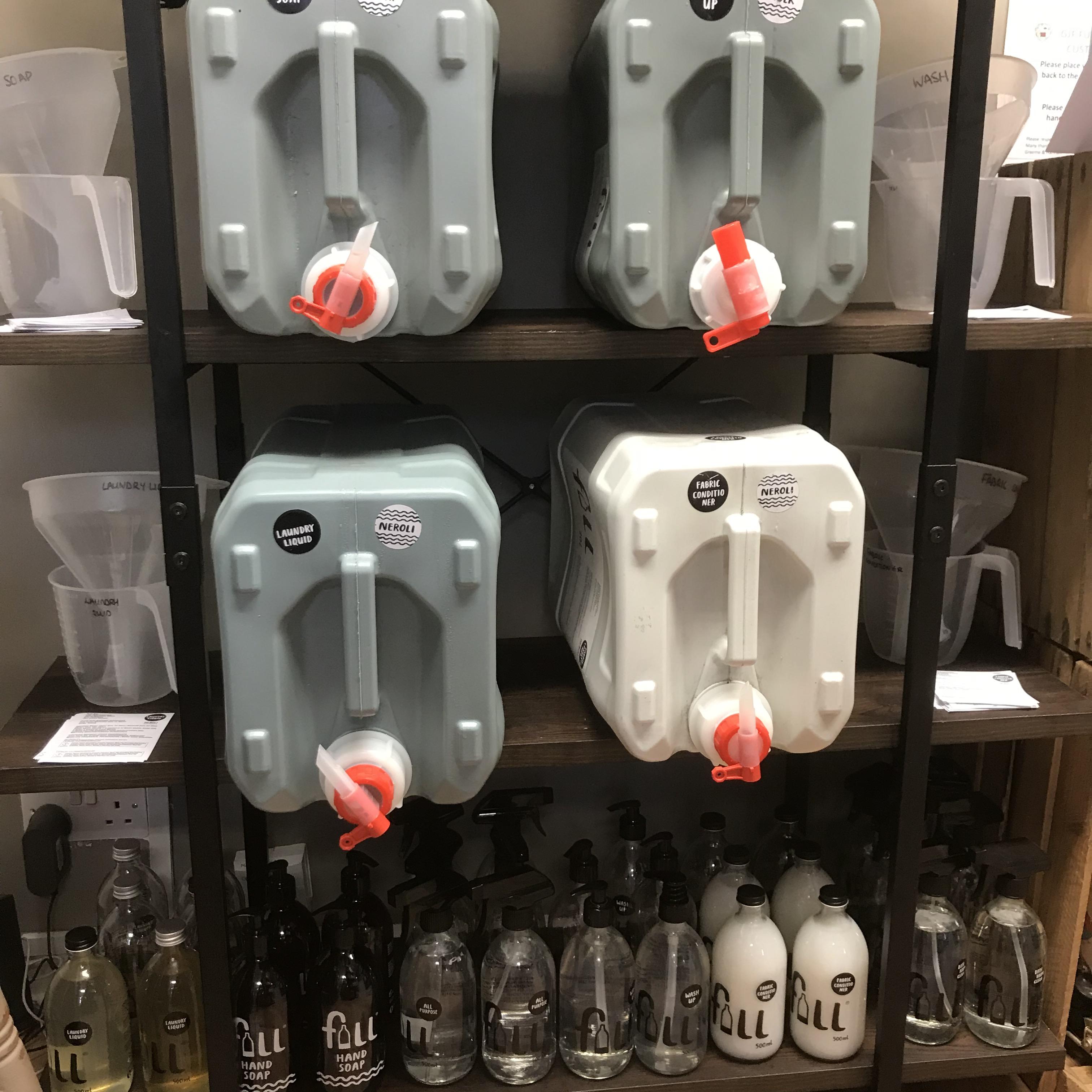 Hannah and Graeme are passionate about the environment and want to help make a difference to improve the challenges around single use plastic and the damage it is causing to our oceans, beaches and wildlife. We know we can't change everything overnight, but understand that if we all make a few small steps, collectively we can make a difference. This is why we are proud to be stockist of Fill Refill Co refillable home cleaning products range in addition to our other plastic free products.
Our range started with products such as plastic free coconut scourers and dish brushes, but has evolved over the past couple of years to include washable face wipes, toothbrushes, sustainable beech pegs, compostable cloths, nail brushes, twine and more.
The plastic free refill station enables you to bring your own containers in store to refill with hand soap, washing up liquid, laundry liquid, fabric conditioner, all purpose cleaner, floor cleaner and dishwasher rinse aid. We also sell 500ml glass bottles which can be refilled. Each refill prevents another single use plastic container being used, taking one small extra step to helping the environment. The refill bottles and your refill liquids can be ordered online for in store collection only. We do not ship the refill products.